Exalting the name of Jesus through essays on the topics of prophecy, encouragement, and discernment.
Wednesday, June 14, 2017
Prata's Place/Graceful Garlands 14: Mighty Meek
"I'm self-sufficient. I'm proud of it." That was me, before I was saved. I was saved by grace of Jesus Christ. My parent...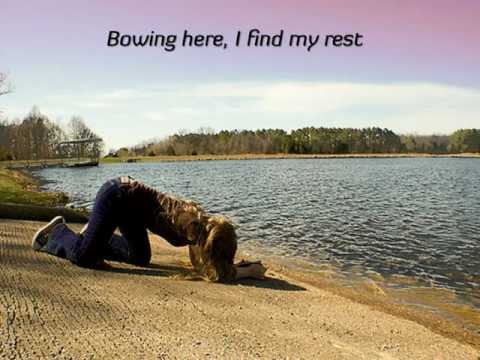 I fell in love the way you fall asleep: slowly, and then all at once." ― John Green, The Fault in Our Stars Isn't that an evocative a...